Description
Equimero's new Equitrense®
The Equitrense® is a horse-friendly bridle with an innovative shape and function: It has a special headpiece that frees-up the horse's sensitive dorsal spine area thanks to a
bridge-like construction (we call them Neck Patches®). In addition, the new Equitrense® is specially padded and cut at the nose so that the nerves above the cheekbone are never irritated.
As always, lovingly handcrafted in Germany!
WHY YOUR HORSE WILL LOVE THE EQUITRENSE®:
No pressure on the dorsal area of the horse thanks to the innovative Neck Patches®!
Super soft padded nose and chin, large contact surface!
Tests have shown that horses using the Equitrense® are much more relaxed.
Cushion is water repellant at the top, but the underside is breathable!
Innovative design of the nose pad frees up the nerves above the cheekbone!
All belts adjustable on both sides for perfect adaptation!
WHY YOU WILL LOVE THE EQUITRENSE®:
You will notice that your horse is much more relaxed
You can custom design your own unique piece from more than 25 beautiful colors
Personalizable with the name of your horse, brand, logo ….
Top quality, every Equitrense® is handmade by us in Germany!
Biothane-Colors, Fonts & Textile-Colors for Neck-Patches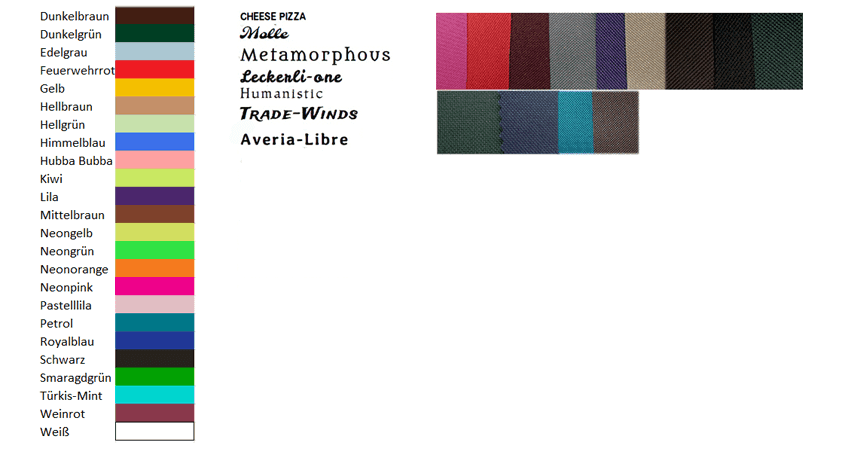 ---
* applies to deliveries within Germany. Please refer the button "Shipping Information" for delivery times of other countries.