Description
The Equitrense® is a horse-friendly bridle with innovative formand function: It has a specialneck strap that leaves the horse's sensitive neck area completely free thanks to a bridgeconstruction (so-called Neck Pads®). In addition, the new Equitrense® is specially paddedon the nose and cut in such a way that the nerves exiting above the cheekbone are notirritated. The Equitrense® is optionally available as a bitless sidepull, as a bitted bridle orbitted bridle with switch reins (working both as a bitted bridle and a sidepull). Available inseven standard sizes, but also made to measure, lovingly handcrafted in Germany!
WHY YOUR HORSE WILL LOVE Equitrense®:
No pressure on the horse's neck area thanks to innovative Neck Pads®!
Super soft padded nose and chin, large contact surface!
Tests have shown that horses with the Equitrense® snort earlier and more often and loosenup significantly faster!
The top of the pad is impermeable to water, but the underside is breathable!
The innovative cut of the noseband leaves the nerve exit pathways on the horse's head free!
All straps are adjustable on both sides for perfect adjustment!
WHY YOU WILL LOVE Equitrense®:
You will notice that your horse is much more relaxed during training
You can put together your unique piece individually from more than 25 colors
Can be personalized with the name of your horse, brand, logo….
Top quality, every Equitrense® is handmade by us in Germany!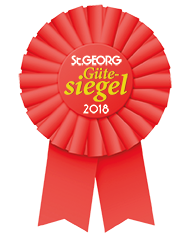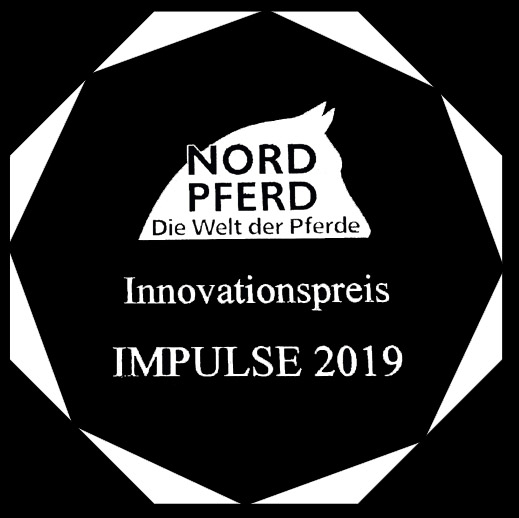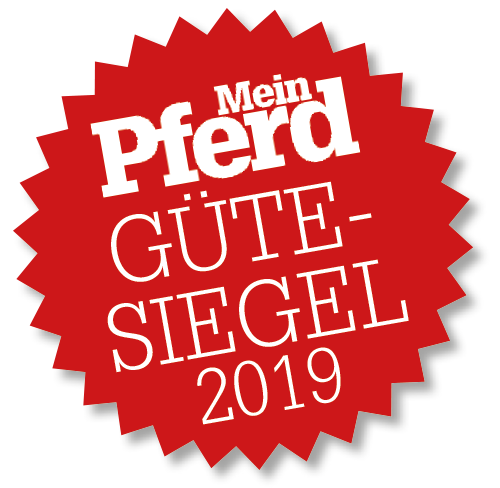 FONTS FOR PERSONALIZATION ON THE BACK STRAP